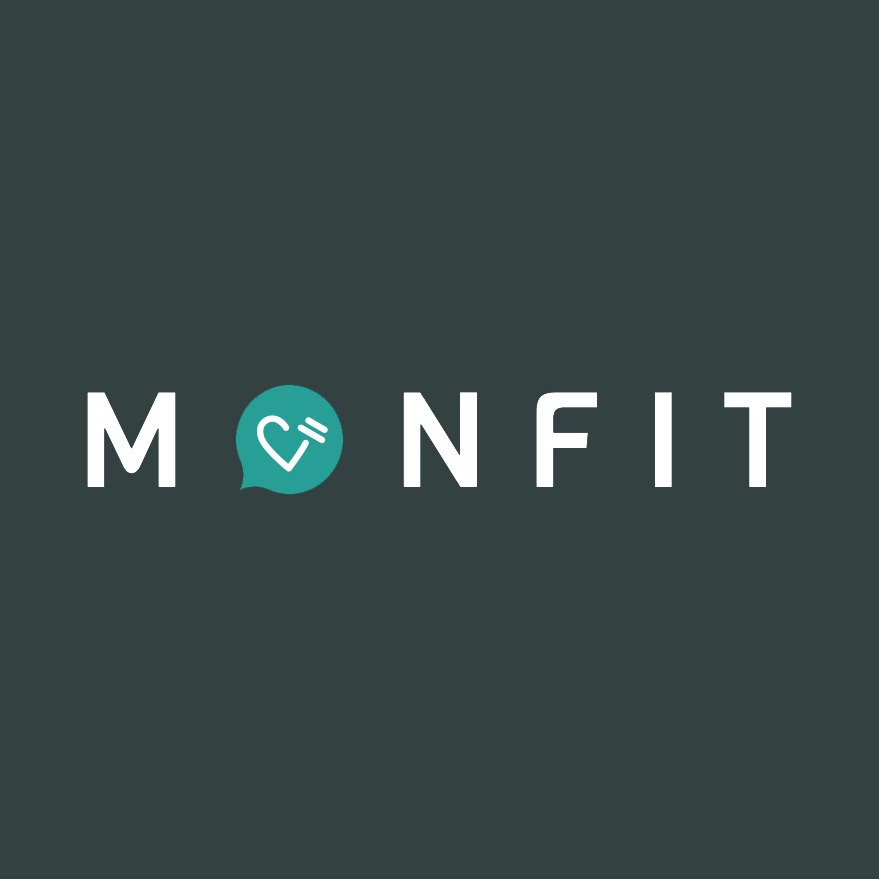 Monfit
MONFIT is a group of strong people connected by the same belief. The belief that we can make this world a somewhat better place. At the same time, we have faith that every individual change for the better will inspire others around us. That's we why write articles for you, create videos for you. All based on scientific data, not our presumptions. We are also planning more projects, which will make the path towards a better You easier. Because a better You means a better world.
Mindforce
Mindforce uses quality data to shorten the path to success. Your data can't always tell you everything you need to know. Connect them with data from Extera and find a shortcut to new opportunities. Extera is an easy to use cloud database, offering access to quality data about companies connected from many data sources from the state, the public sector and companies.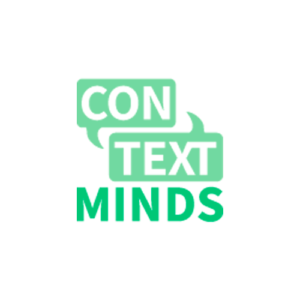 ContextMinds
ContextMinds is and app for visualisation of thoughts and data and creation of knowledge bases. We believe that mind maps don't just have to be pictures, but they that can also be a tool for knowledge storage, sharing knowledge and creating a knowledge graph, which can replace the company wiki and similar tools.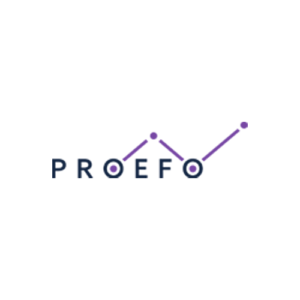 Proefo
Thanks to the services of the startup Proefo, even the smallest company can have its financial director. Data collection automation, balanced reporting and personalized approach will enable everyone to conduct business in the best possible way.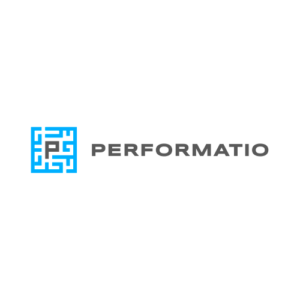 Performatio
Consulting agency focusing on business and marketing processes. We connect sales, marketing and data, using technology in a smart way.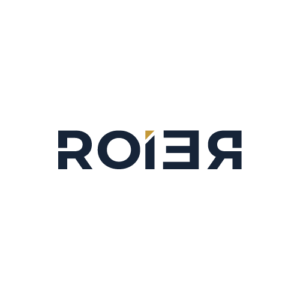 Roier
ROIER is a technological startup, which changes the way people invest into loans secured by real estate. ROIER's currect focus are investments in real estate already leased to tenants. We connect individual investors with companies and housing cooperatives looking to widen their portfolio of leased real estate, refinance their current loans or finance their own projects.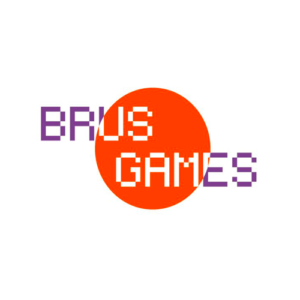 Brus Games
Brus Games focuses on quickly developing free-to-play (for now) games for mobile devices – casual, strategy, idle, tycoons, etc. Originality and fun in the first place. The goal is to create a stable indie studio, which will build on a portfolio of quickly and simply created games, reusing the successful concepts again, developing them more in other games.
Spectrasol
Spectrasol supplies pro-cognitive and biodynamic patented lighting systems created and supported by Czechia and world's well renowned lighting technology professionals.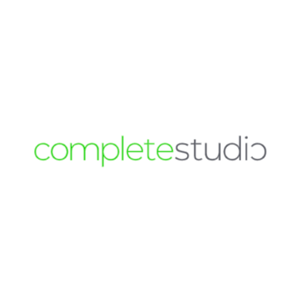 COMPLETEstudio
COMPLETEstudio provides complex services based on experience with web design and e-shop building, graphic design and marketing, both online and offline. We favor quality over quantity and have no trouble sacrificing free time for a client when deadlines approach.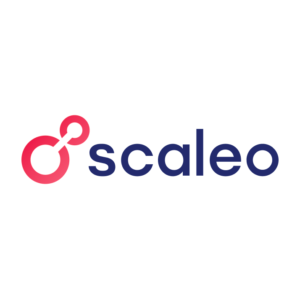 Scaleo
Scaleo is an innovative SaaS solution for Affiliate networking and programs. Thanks to Scaleo, your company will be able to close new deals without investing in advertisement.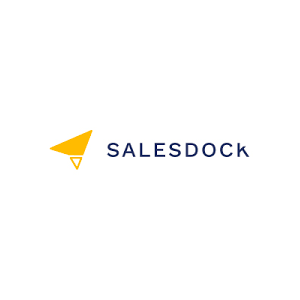 SALESDOCk
SALESDOCk is a team full of experienced professionals. Their sales team can manage sales processes and infrastructures without any problems. They are also involved in development of B2B companies in the international markets.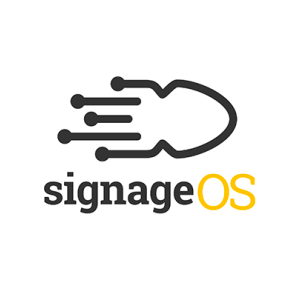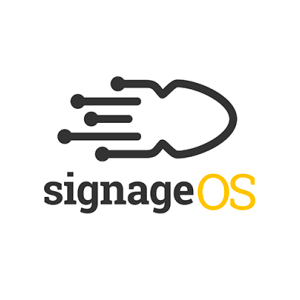 signageOS
SignageOS is a software solution that allows you to control the displayed content and even manage your professional displays from anywhere in the world.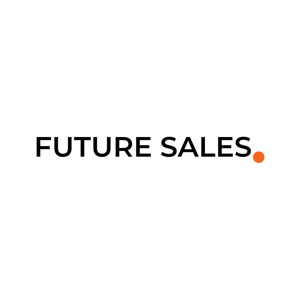 FUTURE SALES
FUTURE SALES for B2B companies creates modern sales strategies based on digital data, social selling strategy on LinkedIn and smart sales automation. Thanks to a sophisticated strategy, they can help you increase sales results by up to 20%.
HOPI HOLDING
HOPI HOLDING, a family-owned company managed by a professional management team, operates in the field of logistics. It provides basic knowledge, stability, shared values ​​and the ability to share services and information with its subsidiaries.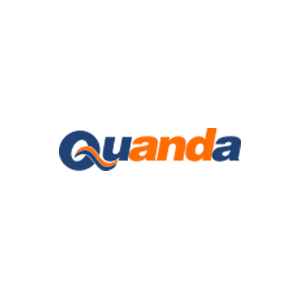 Quanda International
Quanda is an easy-to-use marketing software that helps you better understand and communicate with your customers. Quanda combines tools for email marketing, online surveys and web forms.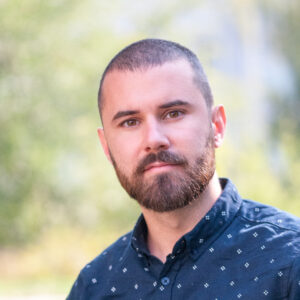 To register into the B2B Incubation program, please fill in the registration form.
Our mentor will contact you promptly after filling the form regarding additional information about consulting your B2B idea.