Program B2B Incubation is a program, that lasts up to 1 year and it was created for people with interesting business ideas and outstanding motivation. Program offers a place in xPORT community of startups, which usually face to similar challenges or problems and it adds detailed weekly consultations.
About B2B Incubation program
Every week, there is someone, who can give you an advice, helps your startup grow or provides you contacts on different investors. Another time, they may just calm you down or help you with an accoutancy problem.
B2B Incubation is a program that helps new startups while starting their business. It helps to bring prosperity as soon as possible and supports their constant growth. xPORT offers various range of advantages and services that everyone here can benefit from.
We asked some of the startup teams why they joined the B2B Incubation. The main reasons were:
startup community

 

which will help you to understand that you are not the only one with problems and will make sure you solve them
inspirational environment

 

where your creativity and productivity will boost
marketing and PR support,

 

xPORT will make sure your startup gets proper promotion
workshops

 

on different topics with professionals
networking

 

with inspiring people
mentoring program,

 

you can consult your problems and ideas with more experienced mentors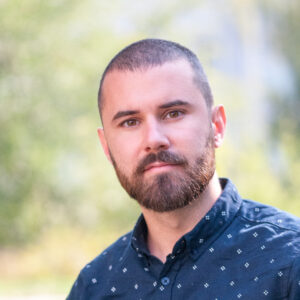 To register into the B2B Incubation program, please fill in the registration form.
Our mentor will contact you promptly after filling the form regarding additional information about consulting your B2B idea.