How to register your business idea to xPORT?
1. First, fill in a registration form, so we can find out more about your project.
2. Prepare a short presentation for one2one consultation during Open House. Its form could be video call or personal meeting at xPORT VŠE.
3. We will discuss together in what stage your business is and what xPORT can offer you. More experienced entrepreneurs will provide you with feedback and advice.
4. If we agree on working together in xPORT you can look forward to participating in the incubation programme that will help you boost your business.
Is organised every Tuesday and it is an internal xPORT event (video call or personal one2one consultation with a mentor). Startups that applied to Open House in advance have the chance to present their business ideas and can become a part of a strong startup community in xPORT and get all the benefits resulting from our incubation programme.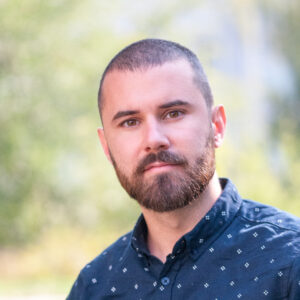 To register into the B2B Incubation program, please fill in the registration form.
Our mentor will contact you promptly after filling the form regarding additional information about consulting your B2B idea.