XPORT IS A SAFE HAVEN ON THE WAY BEYOND THE HORIZON OF YOUR POSSIBILITIES
Do you think we're only here for VŠE students and graduates? Not since a long time ago! We're here for everyone! Students, graduates, startup beginners, professionals and even for corporations from all around our beautiful country. We are business accelerator and incubator VŠE, located only 15 minutes from the city centre. We help innovative ideas and startups on their way to success. We sail the waters of business and create a strong startup community.
We're here for everyone, 24/7, on a space of 2000 square meters, with a reception, meeting rooms, enough space for all of your events and great coffee!
We can also arrange a parking spot for you.
Let us know and come see, it's worth it!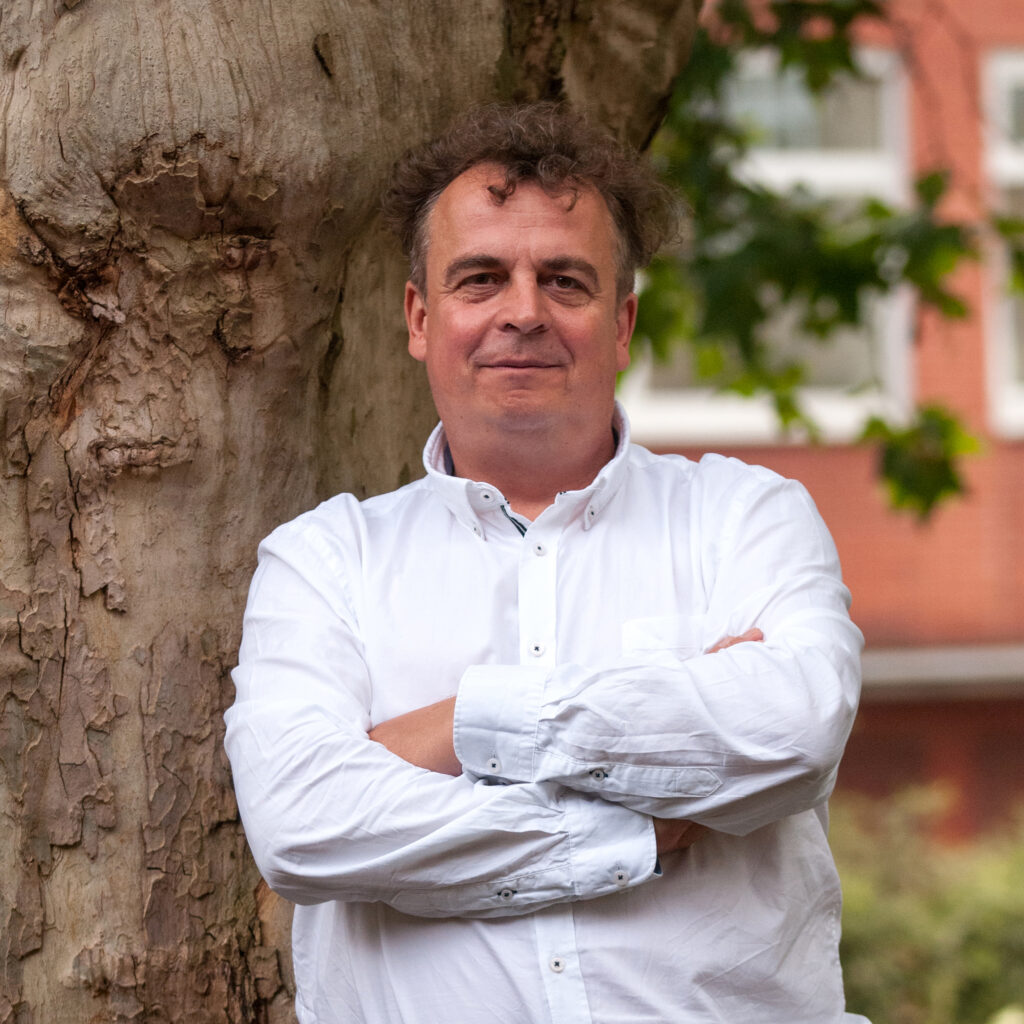 Ota Novotný, Ph. D.
Executive Director
Ota is the coordinator of the competence centers of the Prague University of Economics and Business, where students and teachers work on the projects of the University's business partners. He is also Head of the Department of Information Technology at the Faculty of Informatics and Statistics.
He obtained his Ph.D. degree in computer science at the University of Economics. He is primarily interested in business intelligence applications, advanced marketing analytics, IT services in management, modeling and measurement. He has worked on several consulting and development projects related to these fields. Ota is a co-author of 10 books, author and co-author of several textbooks, conference proceedings and articles.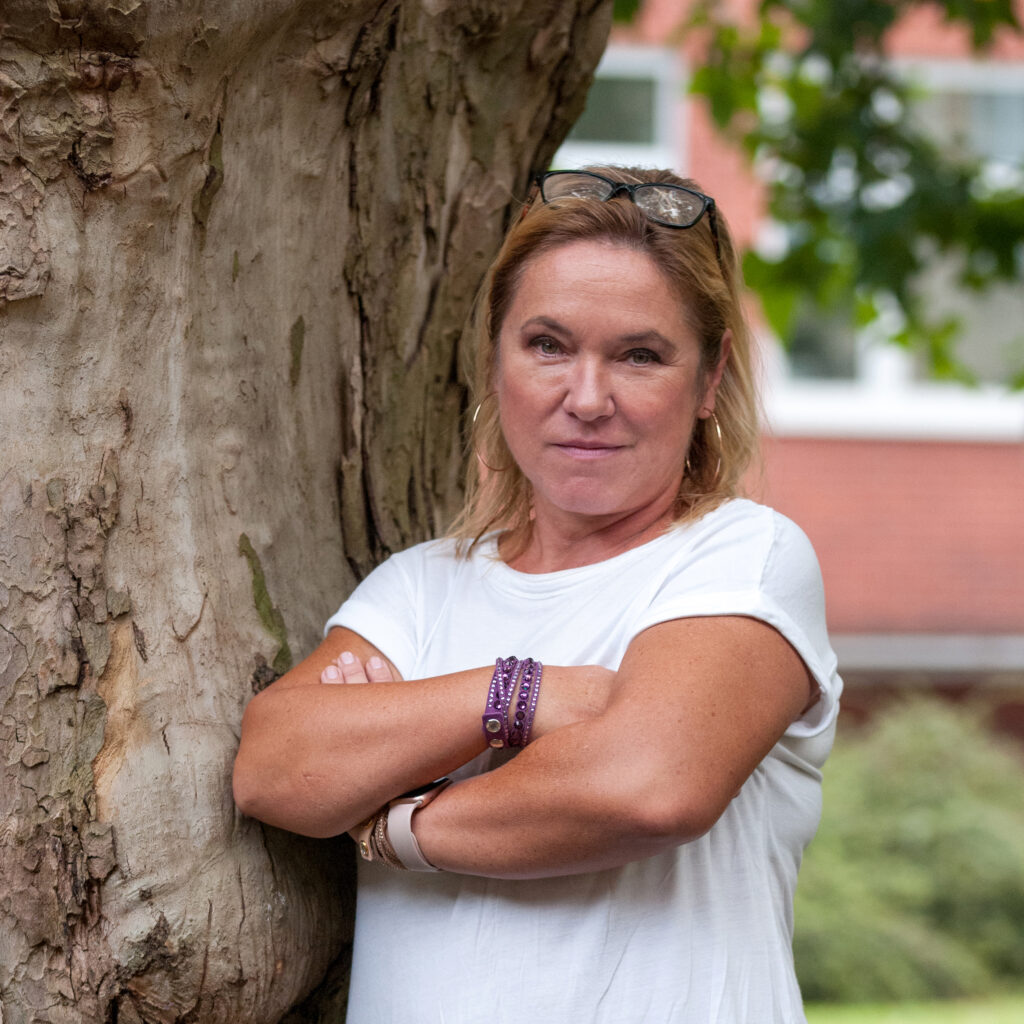 Kamila Rychtaříková
Chief Operating Officer
Kamila came to xPORT from marketing larger technology companies. She has experience in the field of management and planning of marketing activities, event organization, public relations and development of company marketing strategies.
At xPORT, she is in charge of organizing external events and communicating with partners.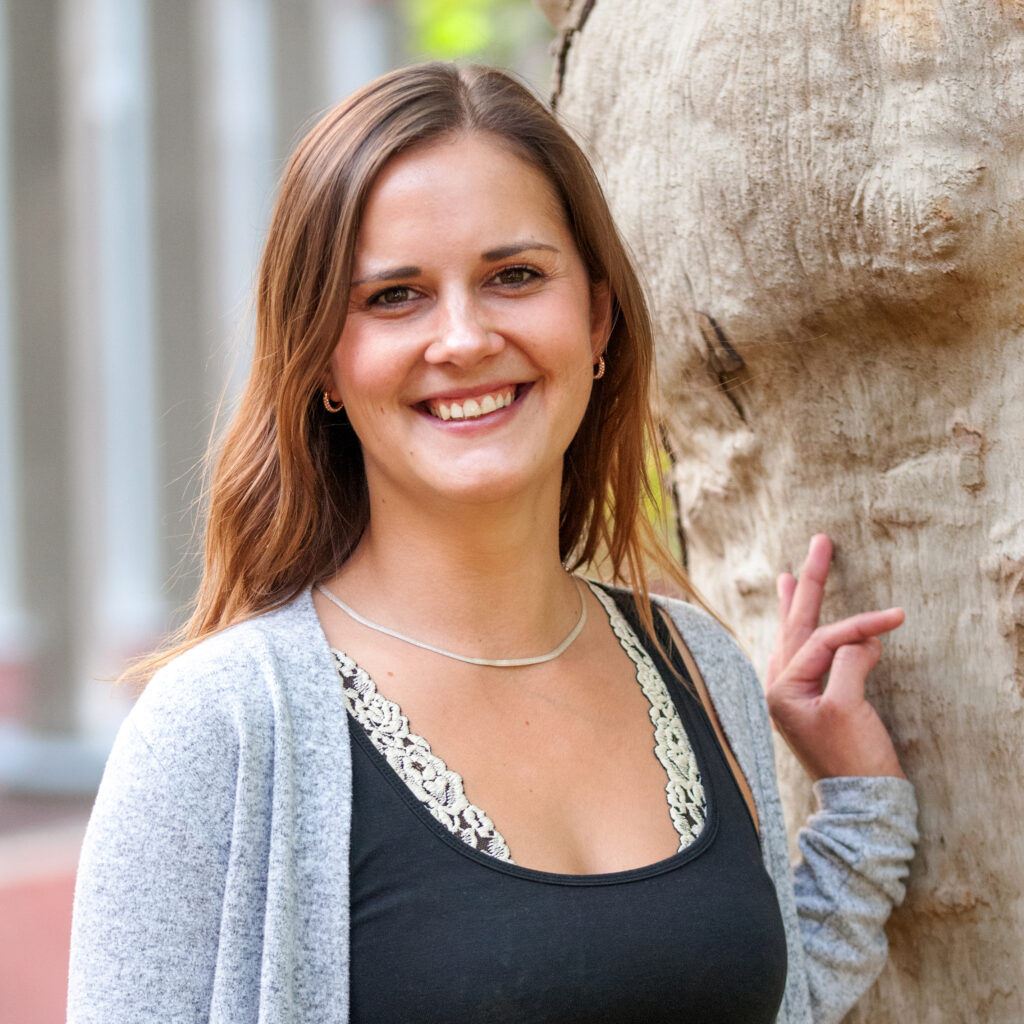 Tereza Bendová
Project & Operations Manager
Tereza graduated from Social and Media Communication and has several years of experience in the field of media from her previous jobs, where she worked first as a Sales Manager and then as a Production and Event Manager. Tereza came to xPORT after her maternity leave.
As an Office Manager of xPORT, she is responsible for its smooth running and maintaining a pleasant working atmosphere.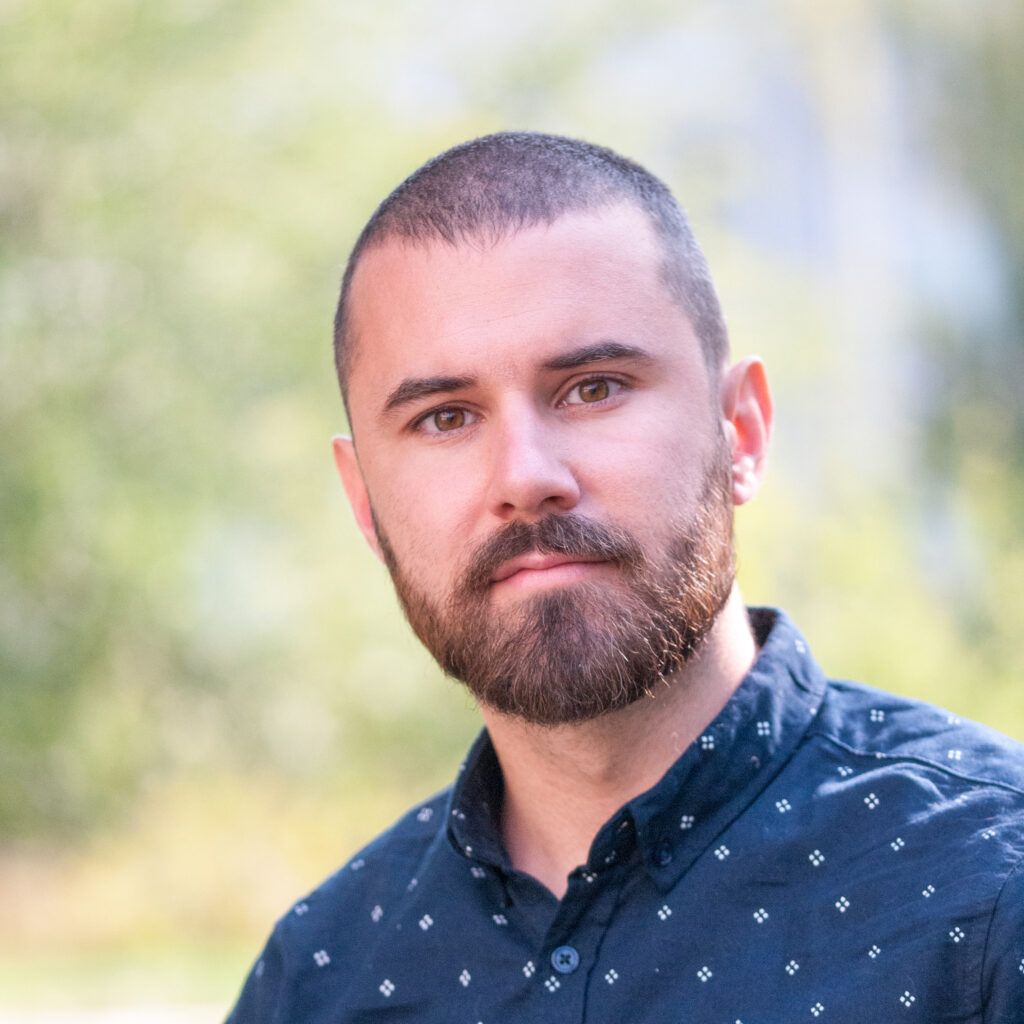 Jakub Stránský
B2B Incubation & B2BStars Program Manager
Jakub Stránský founded the startup Techambition in 2012 with the aim of utilizing computer's potential in teaching technical subjects. Today, more than 15% of secondary schools in the Czech Republic use Techambition products.
At xPORT he leads the B2B Incubation program and mentors startups. He also prepares the B2BStars program focused on sales and marketing in startups after the incubation phase.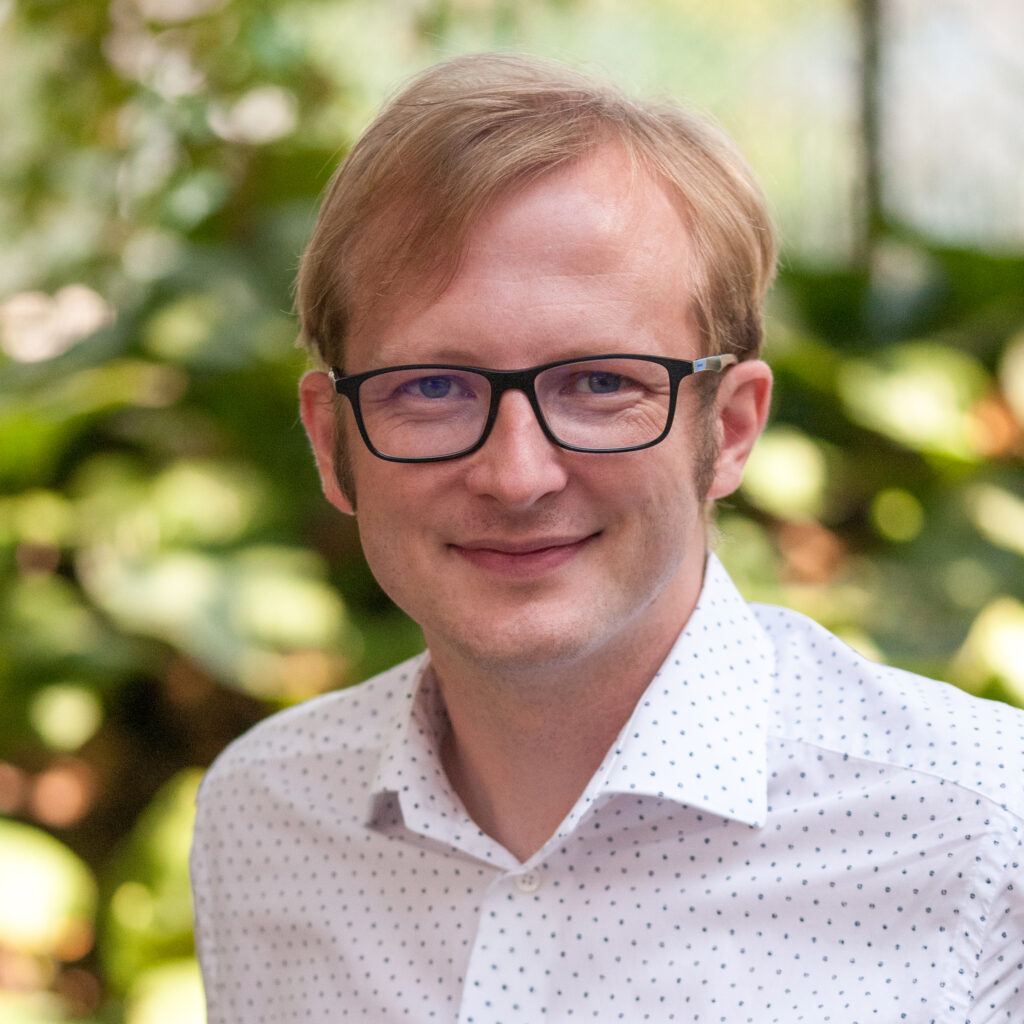 Martin Potančok
Data & Business Program Manager
Martin has more than 8 years of experience in software development. For the last three years he has been working as a project manager on software projects for international companies (eg. Siemens, Linet, Eurest, CZ LOKO, Emerson Climate Technologies).
In addition to project management, Martin focuses on healthcare, specifically on the usage of information systems in healthcare. He is also interested in IS / ICT sourcing strategies in healthcare facilities and collaborates on projects with MSD's Global Innovation Center.
xPORT Board is the director's advisory group. It is composed of professionals in fields of business, and investments in firms, and controlling and many others. xPORT Board assesses and evaluates projects, giving them feedback and sharing their experience.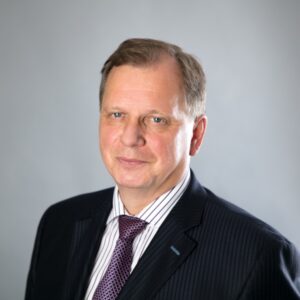 Milan Nidl
Chair of the board & Director of Informatics Centre VŠE
Milan has a lot of experience in IT governance and in creating and implementing IT strategies. He has been a part of ICT management in many big different companies throughout the years. In ČEZ, a.s. as an IT director, in a ČEZ group as an executive head and director of strategies, development, and security. In 2006, he decided to transfer from the energy industry to the financial sector. Up until 2015, he was a member of the board of directors in VIG holding, in Kooperativa, a.s. and in Česká podnikatelská pojišťovna, a.s., where he was a head of ICT, some insurance segments and customer service. At the same time, he was a part of the main committee of IT strategies for the whole VIG holding. Now, he works for a financial group in the Czech Republic, where he takes care of strategies of acquisitions. He is also responsible for the development of BI strategies and big data.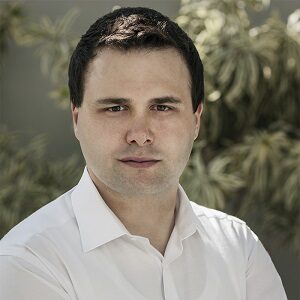 Martin Kešner
Member of xPORT Board
More than eight years Martin has been engaged in promoting entrepreneurship among young people, which is implemented by consulting and organizing educational events for young entrepreneurs. He co-founded the Business Development Institute at the University of Economics in 2008. Also, he is a founder of the competition of business plans Vodafone "Idea of the Year". Presently, Martin works at Venture Capital at J&T Ventures fond, where he is in charge of sourcing and execution of projects in the portfolio. Martin is a member of the Board of Directors of the Zeitgeist Health SE company. Since 2009 he works at the Department of Management at the Prague University of Economics and Business.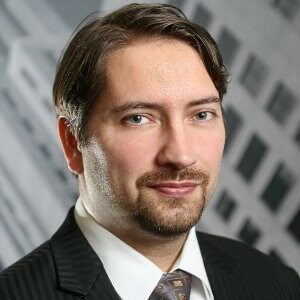 Štěpán Alexa
Member of xPORT Board
Stepan has 15 years of experience in hands-on and senior positions covering R&D, Professional Services Delivery and Sales in Telecoms, Finance and Geospatial industries. Most recently Stepan has been Chief Technology Officer at Symfonie Capital. Before he was Sales Director in Oracle Corporation with responsibility for sales of telecommunication systems portfolio in Central, Eastern Europe and Russia. Prior to joining Oracle Stepan managed Research&Development organization at Sitronics JSC, one of the largest high-tech companies in Eastern Europe providing solutions to tier one telco operators such as MTS, T-Mobile and Vodafone. Stepan is also a member of the investment committee of Symfonie Angel Ventures, Managing partner at UpVision, partner at MatchBoard.co and member of Executive board of Alliance for Remotely Piloted Aerial Systems.
Within xPORT Stepan oversees the aPORT and Investor programs. He is responsible for establishing, setting up and launching the program for the acceleration of company's businesses and framework for cooperation with investors.