During the entire existence of xPORT, a number of interesting startups have passed through our incubation program, and we are very proud of them. On this page you find them all together, find out what they specialize in and it can also inspires you.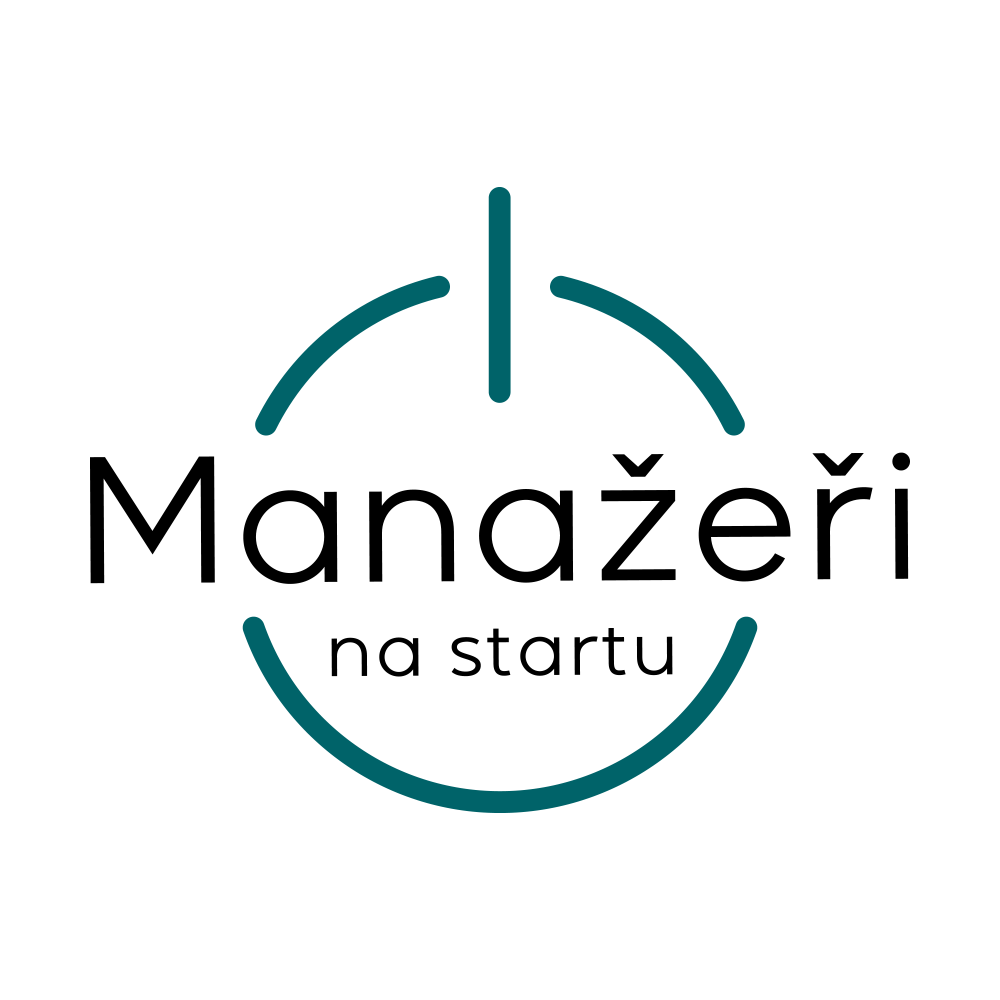 Manažeři na startu
Bára Malinovská accompanies fresh managers at the start of their management career. She provides individual consultations and mentoring for those who do not want to be alone with their management topics. Bára leads webinars and long-term courses on managerial topics including team management (recruitment, motivation, evaluation, …) and self-management (time management, authority, mental health, …). Her goal is to create a development concept for fresh managers that will provide them with continuous education, skills development, and support in the first years of their management careers.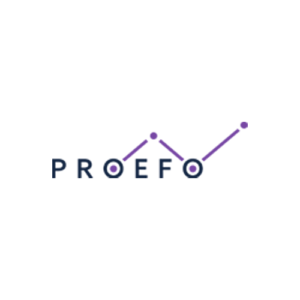 Proefo
Thanks to the services of the startup Proefo, even the smallest company can have its financial director. Data collection automation, balanced reporting and personalized approach will enable everyone to conduct business in the best possible way.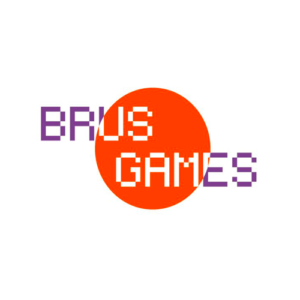 Brus Games
Brus Games focuses on quickly developing free-to-play (for now) games for mobile devices – casual, strategy, idle, tycoons, etc. Originality and fun in the first place. The goal is to create a stable indie studio, which will build on a portfolio of quickly and simply created games, reusing the successful concepts again, developing them more in other games.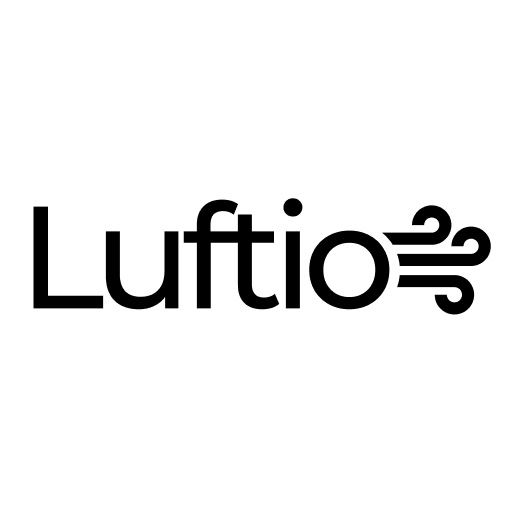 Luftio
Luftio is a team of young people who want to improve the air in the workplace. Thanks to their system consisting of a device, a mobile application and a computer dashboard, they ensure quality air and thus increase productivity and efficiency and reduce morbidity.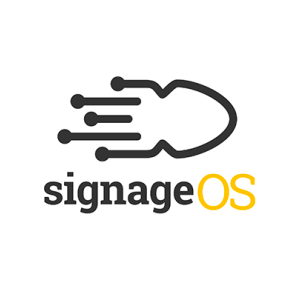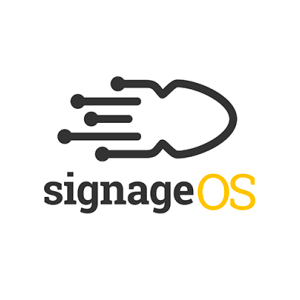 signageOS
SignageOS is a software solution that allows you to control the displayed content and even manage your professional displays from anywhere in the world.
HOPI HOLDING
HOPI HOLDING, a family-owned company managed by a professional management team, operates in the field of logistics. It provides basic knowledge, stability, shared values ​​and the ability to share services and information with its subsidiaries.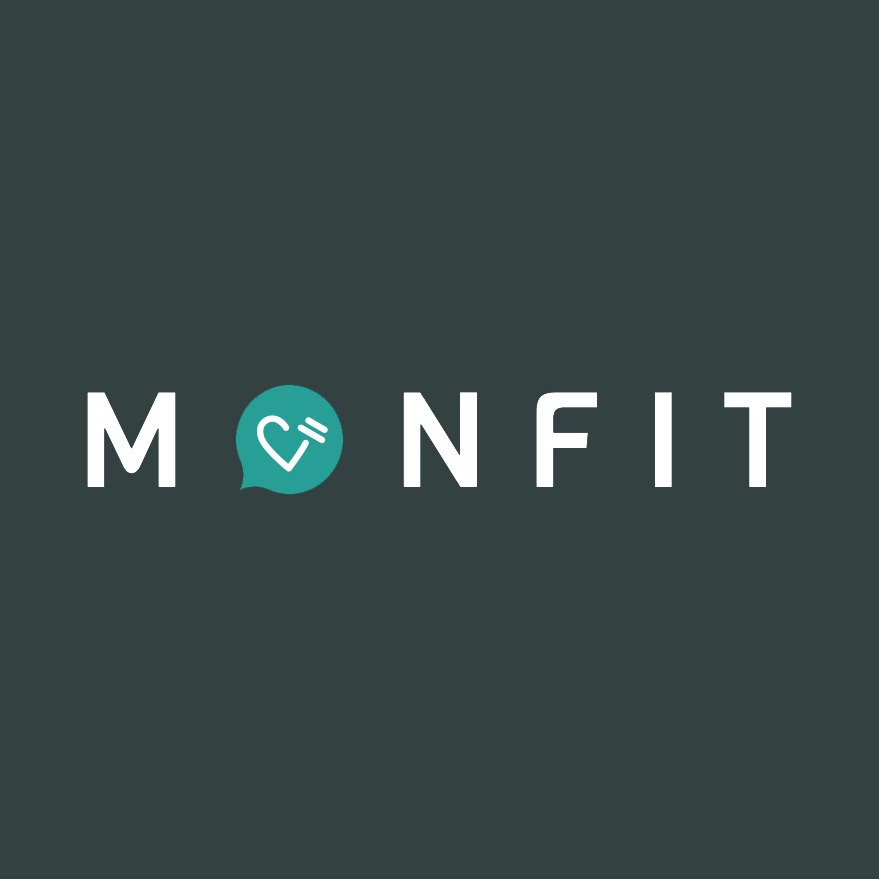 Monfit
MONFIT is a group of strong people connected by the same belief. The belief that we can make this world a somewhat better place. At the same time, we have faith that every individual change for the better will inspire others around us. That's we why write articles for you, create videos for you. All based on scientific data, not our presumptions. We are also planning more projects, which will make the path towards a better You easier. Because a better You means a better world.
Mindforce
Mindforce uses quality data to shorten the path to success. Your data can't always tell you everything you need to know. Connect them with data from Extera and find a shortcut to new opportunities. Extera is an easy to use cloud database, offering access to quality data about companies connected from many data sources from the state, the public sector and companies.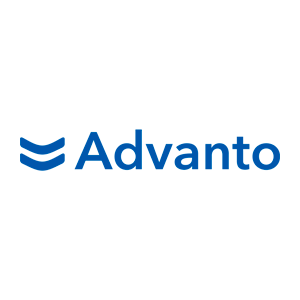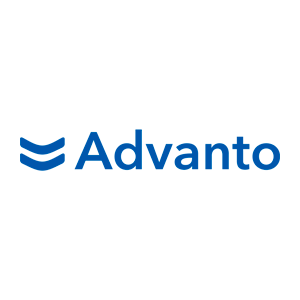 Advanto
We enable employees to withdraw a portion of their earned wage in real time, avoiding unfavorable loans and needless indebtedness. They can withdraw their money at any point during the month, no matter when it's pay day. The service helps employees lead a more financially healthy and productive life.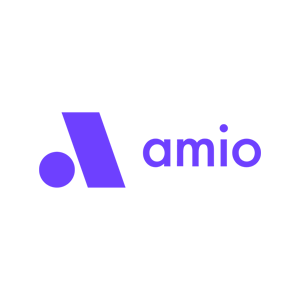 Amio
Startup Amio develops a software which makes sending messages (channels of instant marketing) via internet easier (Facebook, Skype, Viber, …).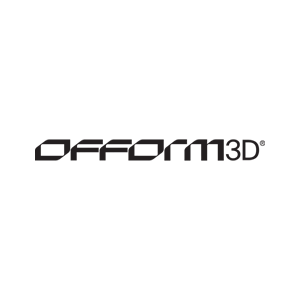 OFFORM3D
OFFORM3D creates original digital design and transforms 2D designs into 3D. We visualize any piece of clothing in a digital environment and deliver the outcome as renders, 360 videos or virtual tours. We organize workshops, where designers can master the 3D enviroment. At the moment, we are launching our own digital library, where you can currently find over 250 digital designs.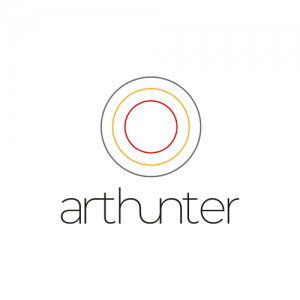 ArtHunter
ArtHunter is an on-line platform, which creates a unique market with contemporary art for designers, architects and art lovers. The goal is to bring a high quality, wide selection of contemporary art to designers and architects through a smart app, making the choosing and purchase of art accessible, fast and safe.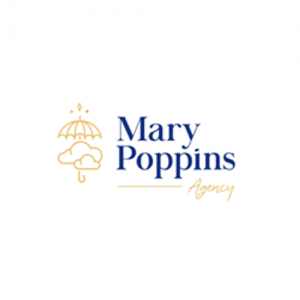 Mary Poppins
Mary Poppins is a family care company. It supplies their clients with experienced nannies for their children and maintain the balance between family and the business world. Their services are available 24 hours a day, so there's no need to worry about not getting help in a pinch. Besides nanny services, they also offer housekeeper and housecleaning services.
Keyguru
We develop and build self-service delivery boxes for keys and small items. We help hotels automate their front desks. Our box, together with a pre-check-in app acts in place of a receptionist, lowers wage costs and allows for a 24/7 check-in.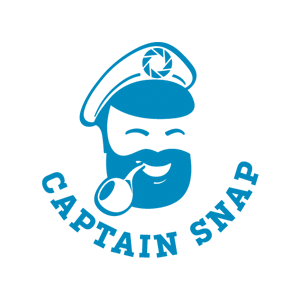 Captain Snap
Captain Snap is a new service, which identifies people on photos from various events. This way, you don't have to go through thousands of photos, Captain Snap will find you.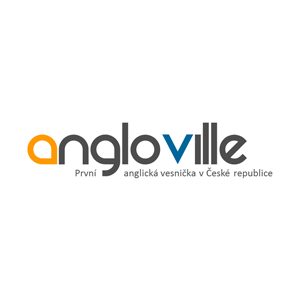 Angloville
Angloville provides the most intensive language courses for adults, children and families. Their courses take place in the Czech Republic and also abroad. Within just 6 days, everyone will learn to speak with Angloville.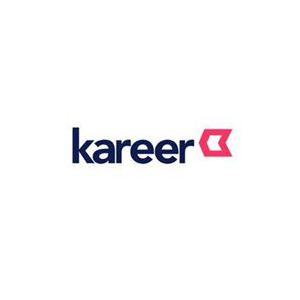 Kareer
Discover Intelligent Job Matching! Kareer is preparing a platform where there is no need for sending CV or cover letter. At Kareer.cloud, companies will find you by your profile and the strengths you discover with Soft Skills tests at their website.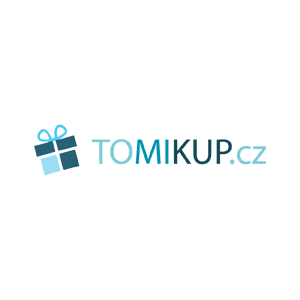 Tomikup.cz
Tomikup.cz is an application that will help you come up with the best gifts. It willl also help you speed up their last-minute purchase. With this online wishlist and smart shopping list, giving presents will be a lot easier.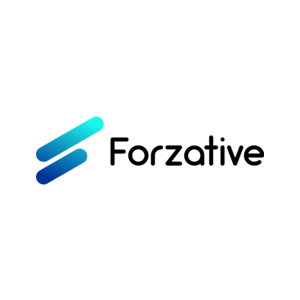 Forzative
We develop solutions for house delivery service without the need for the recipient to be present. Our solution includes a box with IoT elements and an interface for operating and managing the box. We save our clients time, because they don't have to wait for their parcel to arrive and make carrier's delivery more effective.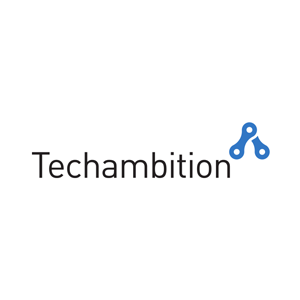 Techambition
"An online collection visual assignments from high-school mathematics, which enables students to learn through discovery."
Techambition is an online collection of assignments from high-school mathematics, which enables students to learn through discovery thanks to hundreds of visualisations and hints. While the students explore and discover mathematical principles, all of the data about their progress is being stored. The data is then evaluated with a goal of providing teachers with two conclusions: Which parts of a given topic is problematic for the students and how to effectively explain them in the next lesson using our interactive tools. Our lessons captivate students. The data analysis saves teachers time and, mainly, allows them to prepare their lectures more effectively for their students.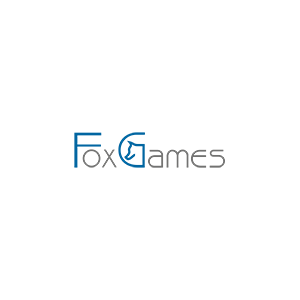 Fox Games
The Fox Games team decided to improve the level of financial and economic literacy and develop soft-skills through an original educational board game for young and also older children.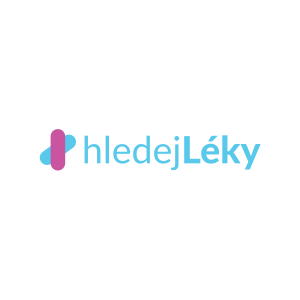 HledejLéky.cz
Website HledejLéky.cz makes it easier for users to find cheaper medicament options and save tens of percent. In addition, it provides information on medicines and contraindications.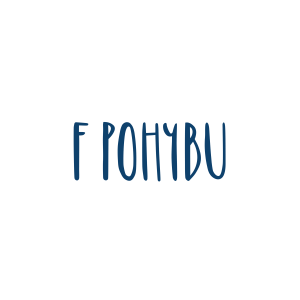 Fpohybu
Girls from startup Fpohybu increase physical literacy of employees in companies. They organize practical training programs for companies with the help of their physiotherapists.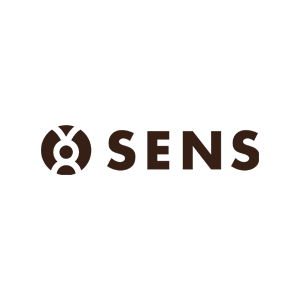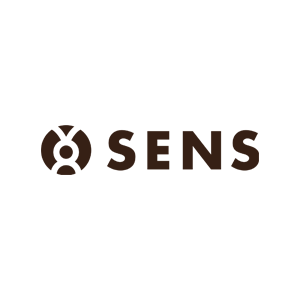 Sens Foods
Eat sensibly – Diet 2.0"
Healthy, natural and great tasting energy and protein bars containing cricket flour. Cricket flour is full of complex protein comparable to meat. Cricket breeding is much more sustainable than cow or pig breeding. Crickets require less fodder per kilogram of meat, less water, a smaller farm and they don't produce greenhouse gases as cows do. It's a protein source of the future!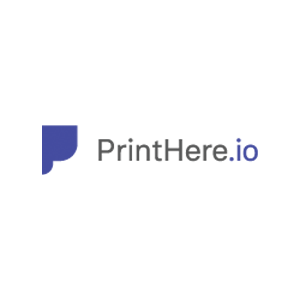 Printhere.io
Printhere.io develops a web-based application for printing directly in the browser. The application itself solves the payment for printing and communicates with the printer using a hardware device.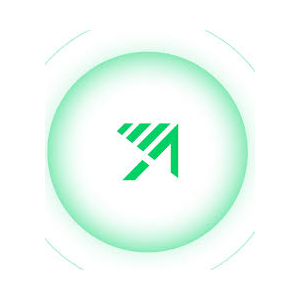 Accent Artisan
Accent Artisan developed a free app to help its users with pronunciation and get rid of their accents. Its aim is to teach people to speak english like the natives do.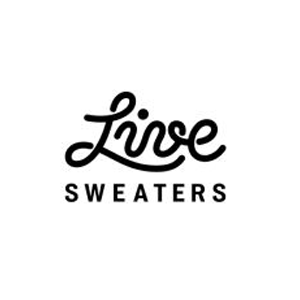 Live Sweaters
A company Live Sweaters makes sweaters with its own special design. They are made  out of 100 % merino wool, produced in Czech Republic.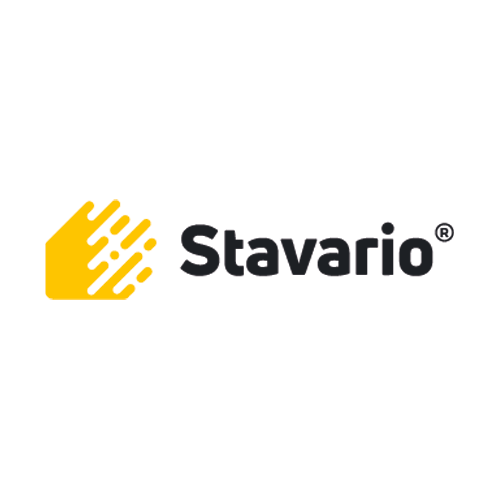 Stavario
An app which acquires data in an innovative way and then uses them for automated administrative processes in construction. In addition, thanks to digitization, it prevents theft and fraud in construction.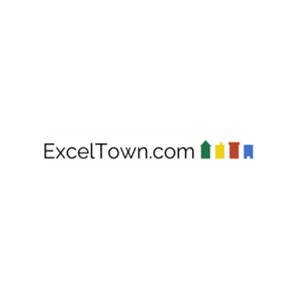 ExcelTown
ExcelTown is a service for individuals, as well as and multinational corporations. It teaches you to create reports in Excel and Power BI. We're a team of lectors who enjoy and are familiar with learning technology. And we'll be glad to show you at our public workshops and at workshops directly for your company.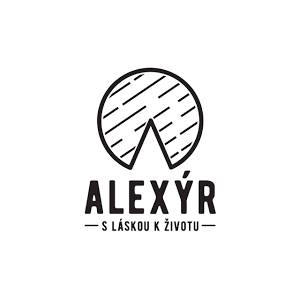 Alexýr
The first vegan alternative to blue cheese in Czech republic.
Whether or not you can enjoy dairy cheese, the 100% plant based Alexýr is your salvation. Alexýr is a brand of delicate vegan cheese produced in an environmentally friendly way, from healthy ingredients and without animal cruelty.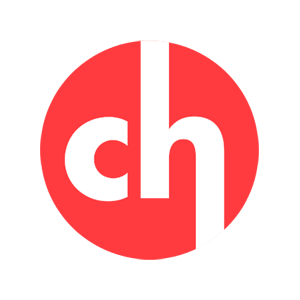 Crowdholding
"Flipping wall street's model upside down by allowing the public to invest time and work for future revenue shares or a bounty."
Crowdholding allows companies or startups to allocate a percentage of future sales to the crowd (ie. users) to help give feedback and work to validate their product or service tailoring the product to customer needs. If the product/service becomes successful, the crowd earns money because they helped co-create. The system is gamified with an upvoting system and leaderboard allowing the crowd to rank their favorite answers and within minutes the business sees the top feedback from the crowd.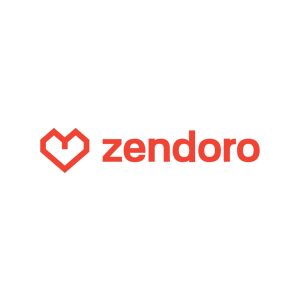 Zendoro
Sell real estate hassle-free"
Selling or buying an apartment? Are you uncomfortable managing everything on your own, but unwilling to pay unreasonably high commision fees to a real estate agency? We have created an on-line service which will guide you through selling and buying real estate. From creating a listing, through legal support, all the way to signing over in the land registry.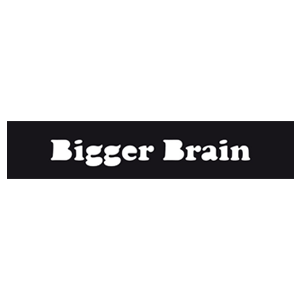 Bigger Brain s.r.o. (vzdělávání)
"All moves are the same, only the valuable ones are different." (Martin Heidegger)
A language school aimed at students with learning disabilities, such as dyslexia. There are learning methods, which ordinary schools have no time for. The project has gotten positive responses from professional pedagogical public.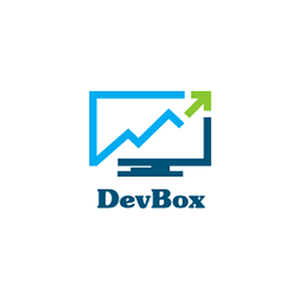 DevBox (IT project management)
"We help small teams grow"
DevBox is an app for IT developer companies, who are drowning in e-mail communication and whose monthly plan is still only known by one person. DevBox offers a simple way to communicate.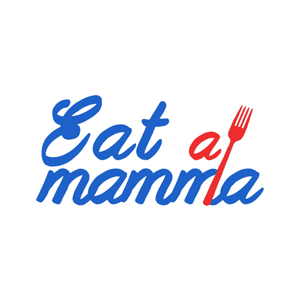 EatAtMamma.com (gastro)
"Who makes the best dinner? My mom, of course!"
EatAtMamma.com is like AirBnB for local gastronomy. Tourists can look up apartments where they can get a home-made dinner, and the host gets a great social experience. EatAtMamma.com doesn't just fill your stomach, it also allows you to share your family culinary treasure.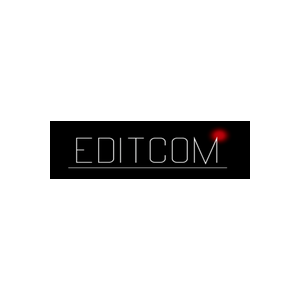 Welovetoed.it (services)
"Videos made simple, fast and cheap"
With the rising popularity of videos, most GoPro camera owners have no time to edit their recordings. That is where Welovetoed.it comes in and edits your video online. The result is a well edited video and a lot of time saved.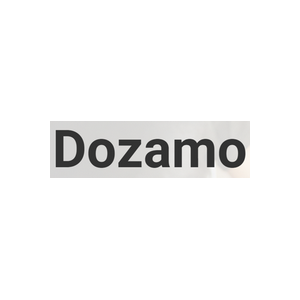 DOZAMO (online furniture)
"We offer individualized furniture to everyone"
Dozamo solves the lack of original furniture at a reasonable price. At our website, you will be able to simply and intuitively create furniture according to your needs and style. On-line design, two-week delivery.
Simple John (education)
"Education with a real impact on performance"
We create e-learning educational programmes for blue-collar workers in medium-sized manufacturing enterprises. In a close collaboration with the client, we create specialized digital training programmes tailored to their current needs. Simultaneously, we offer an infrastructure for e-learning implementation and educational programme administration, so that our clients don't have to manage anything themselves.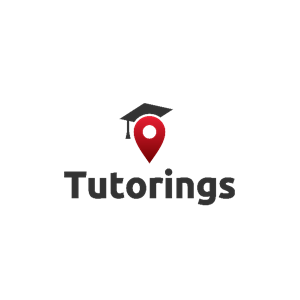 Tutorings (education)
"Eduaction made simple, fast and effective"
Connecting lecturers with people eager to study. Tutorings now has over 300 lecturers and more than 200 mediated lectures. The webpage works in 5 languages and is getting ready to connect with foreign lecturers.
LS Interactive (eCommerce)
"Connecting the business potential of real people with the potential of digital business"
Offering a solution which brings more clients to your company and helps you keep in touch with them, all without the need to hire additional sales employees.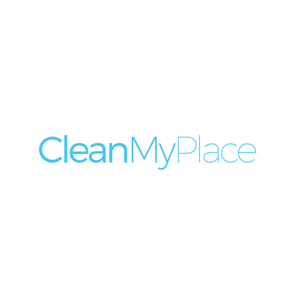 CleanMyPlace (Consumer services)
"A clean aparmtent is just a click away"
You're a single click away from a tidy apartment. This is thanks to our app, which will look up the right cleaning lady according to your location and time needs.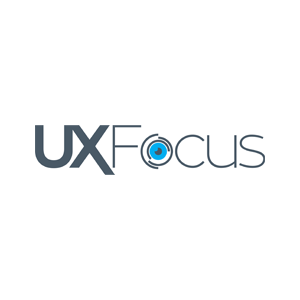 UXFocus
"We see through the eyes of your users"
We test your clients with a fully mobile laboratory and eye camera while you watch in real time. We construct a sample scenario, collect target group users, process the data and deliver a specific recommendation to make your digital products and marketing materials better.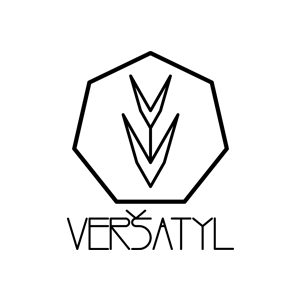 Veršatyl
"Our goal is to develop a strong and socially responsible fashion brand based on the tradition of Czech clothing manufacturing."
We design clothes tailored by Czech dressmakers using Czech fabrics. We have also created a fashion blog "Fashion Paper Scissors", which maps the textile industry in Czech republic and helps create a community connecting local clothing manufacturers.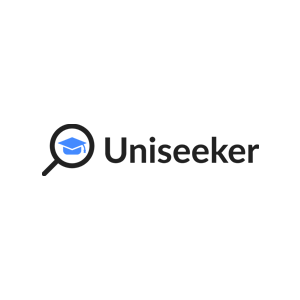 Uniseeker
"Implement -> measure -> learn -> repeat."
Uniseeker is a foreign university search tool. Our database contains important information about universities, study programmes, tuition fees, admission requirements, scholarships, applications, the positions of universities in prestigious rankings and much more. Students can use filters to find a programme which meets their desired needs.
SmartGuide
"SmartGuide – everybody's private guide"
SmartGuide is a platform making travelling better for everyone. Tourist attractions can make professional multimedia for smartphones easily. Travel bloggers can make their own audio guide and share their travel experience with their followers in directly in certain destination. Travelers can enjoy the service of private guide from their pockets. Breathing friend
"Breathe through it."
The Breathing friend project is a reaction to all the stress that comes with the fast pace of the modern world. We are designing and building a product which helps you relax through cal breathing. It's a physical device with its own breath frequency to which the user adapts.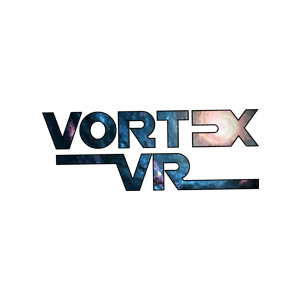 Vortex VR
"All That Is Next"
Vortex VR is an entry portal into the world of virtual reality (VR). We currently offer the game Cosmos for up to 6-man teams. Using a VR headset, the players meet each other's robot avatars in space, where they have an hour to complete a space misson.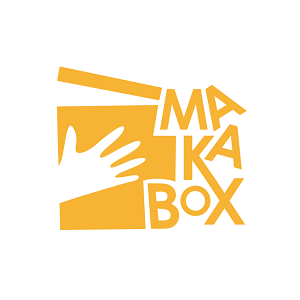 MAKABOX
"Switch off the TV. Plug in you imagination."
Creative boxes full of smart fun for pre-schoolers.
When parents subscribe to MAKABOX, they get a thematic box every month containing:
3-5 thematic creative activities including all needed materials

A detailed, comprehensible guide to every activity

16-page illustrated magazine "Chápadlo" full of fun, games, other activities and interesting information for curious children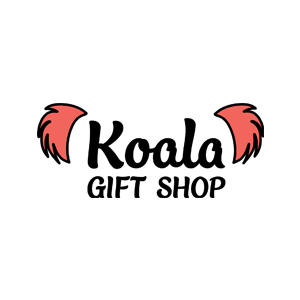 Koala Gift Shop
"We create and sell unique gifts"
We have created a unique journal for couples, in which they accomplish tasks, add photos, answer questions and write about their adventures.
Challenge after challenge, couples create their own unique story.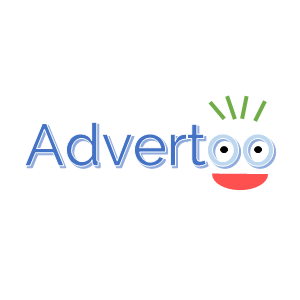 Advertoo
"Make yourself visible!"
Nobody knows the customers better than the shop owner and nobody knows better the surroundings of an ad place better than the ad-place owner. We are using this knowledge and through by us developed app we connect the most suitable ad-places with the advertisement that makes sense.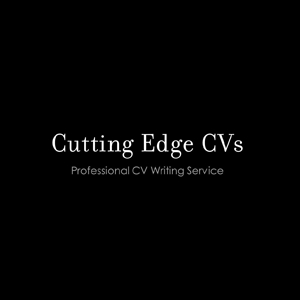 Cutting Edge CVs
"We do not fear mistakes. We only fear the absence of creative, constructive and corrective responses to those mistakes."
Professional CV Writing Service. Our services include resume, cover letters and LinkedIn profile makeovers to the highest quality.
QuickJOBS
A platform which helps employees to find job by one-click. In addition help employers to connect with these employees within few minutes.
Teleportoo
"Moving and delivery."
Our unique mobile app allows you with a few simple movements of your finger on your mobile phone order shipments, purchased goods, small and large objects, office or entire apartment. We can secure transporting of anything very fast for the most affordable price. Our application will revolutionize the transport market in Czech Republic.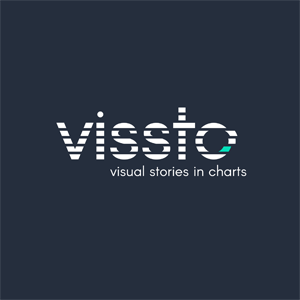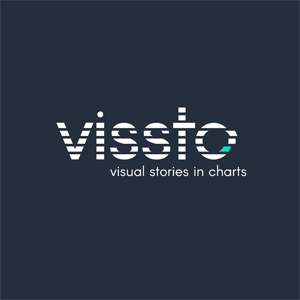 Vissto
"Quick, simple, without advanced knowledge."
The Vissto plugin for MS Excel is the first of its kind in Czech republic, probably even in the world. It enables customers to quickly and simply create original and technically demanding graphs directly in MS Excel. It can create all graphs in a few seconds and clicks, without any need for deep knowledge of the program. The outputs of Vissto integrate all important rules from data visualisation area, making sure that the communicated data never gets distorted.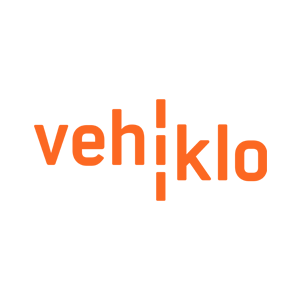 Vehiklo
"Everybody buys a vehiklo, after visiting vehiklo."
Vehiklo.cz is an internet car marketplace platform. We want to merge all the entities involved in automotive market – from dealerships through private sellers to leasing providers and clearly present their offers. We would like to help people to find their next car and also help them to choose the right financial services.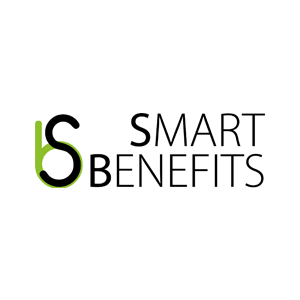 Smart Benefits
"We make employees' salaries higher and save you costs and worries."
A simple and free web-based e-commerce portal, which enables companies to increase their employees' salaries by 31% and lowering labor costs by 15%. Employees can shop for products and services offered through the portal and either save on tax or get the difference paid out as a wage bonus.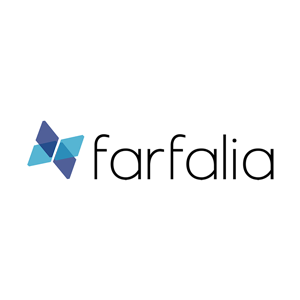 Farfalia (online analytics)
"Analytics for people, without graphs. Making the world clearer."
Farfalia presents a new and smarter way to use data in business. Instead of graphs and numbers, we supply written recommendations directly aimed at sales growth. Users don't have to inctricately evaluate the current sales situation – they can act directly instead.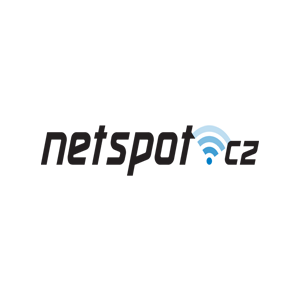 Netspot
,,Profit from your company wifi."
Netspot is a marketing platform for WiFi hotspots. With Netspot, you can use the screens of devices connected to your WiFi and display any type of advertisement in an attractive form.
Naturalis
,,Green food and superfoods"
Superfoods are products with the highest nutritional value in the world. Their vitamin and mineral contents exceed commonly available fruit up to 100 times. Naturalis is, by law, a producer and a distributor of these products.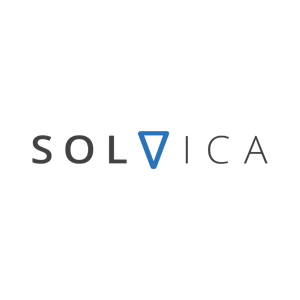 Solvica
"We create tailor-made business simulators, so that our clients can test the impact of their decisions before they make them."
Thanks to our solution, clients can get ready for future risks in advance, test hundreds of scenarios through if-then analysis, plan more effectively or use the stakeholder persuasion simulator. This way, they get support for important decisions. The Solvica company builds tailor-made simulation models in many fields, including healthcare, manufacture, finance and IT.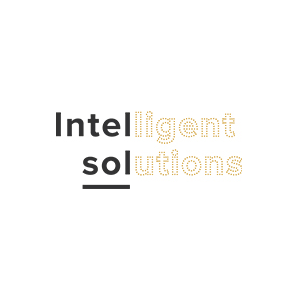 Intelsol
"In service we trust."
We are a quickly growing agency engaged in marketing and core business in promotional items. Our services function on a full-service basis. We always strive to present our clients with a compact solution and do most of the work for them.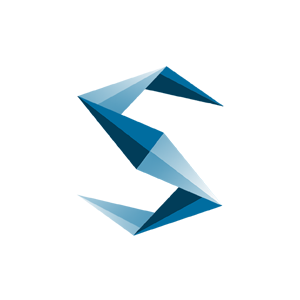 SOCIDE
In SOCIDE, we are developing a web and mobile platform with three main goals: uniting active students, cultivating their potential, and motivating and inspiring those who have not found their right way yet.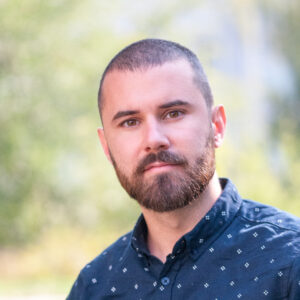 To register into the B2B Incubation program, please fill in the registration form.
Our mentor will contact you promptly after filling the form regarding additional information about consulting your B2B idea.