We try to support startups in many ways and one of them is also organizing events. We have already organized several successful rounds of the KPMG Data Festival, KPMG Data Summit or Startup Festival. We tried the events both offline and online, and there was always something to stand for. See what each event looks like.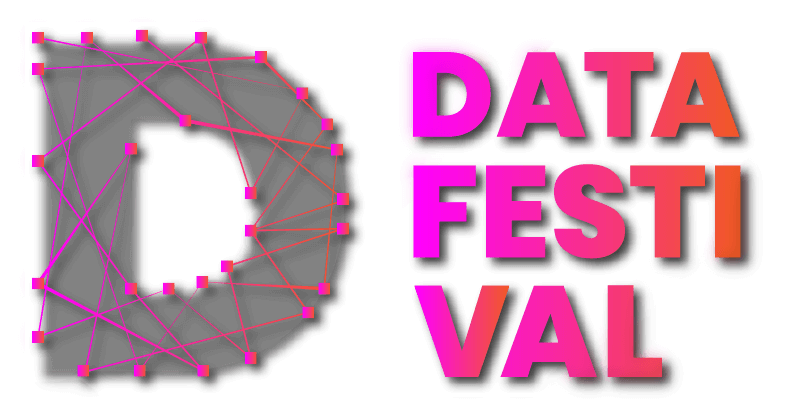 Every year, the KPMG Data Festival dispels the myths about data and the complexity of working with them. It is a unique event for all those interested in data issues and everything related to them. Students can find out how data issues can be studied, people who already work with data, see where to move forward, and everyone can see that working with data is beneficial and most importantly fun!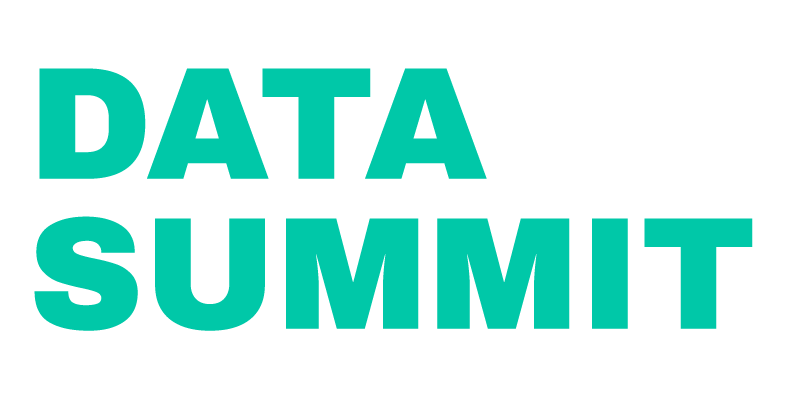 The KPMG Data Summit is a unique conference focused on data analytics. This event is full of discussions and lectures with experts in data analytics from the University of Economics in Prague, KPMG, partner schools UC Berkeley and others.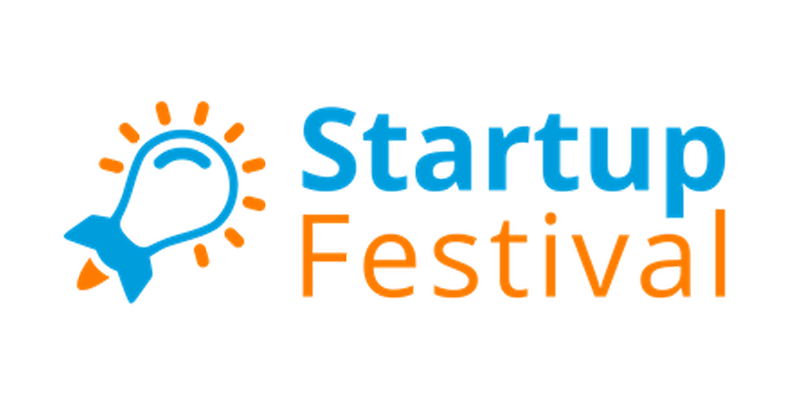 Startup Festival is an event that revolves around startups and successful business deeds. The main idea of the festival is to connect and expand the startup community, introduce market news and current topics of the startup world, promote the possibility of working in a startup as an alternative to traditional employment. Everyone can participate, whether startups or their partners, investors, customers and job seekers.